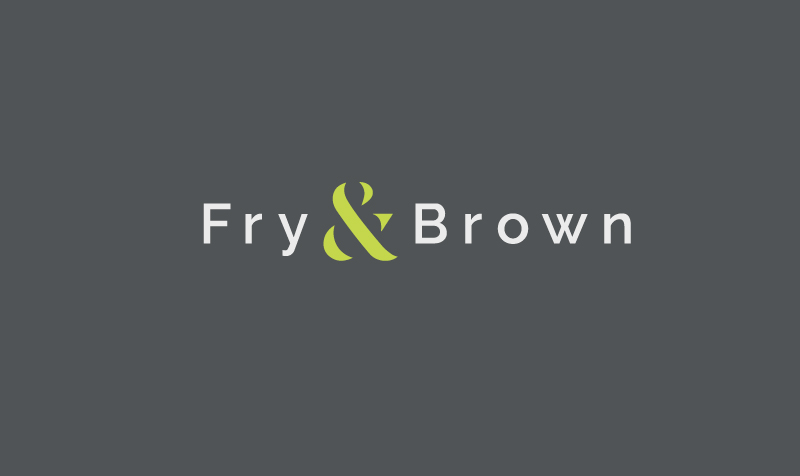 Not all recruitment agencies are the same – believe us. But with so many options to choose from, it can sometimes feel like a minefield out there. When it comes to recruiting in-house legal professionals for financial services, Fry & Brown are here for you. And here are five reasons why you should think about choosing us…
1. Specialist knowledge and expertise
You need to know you can rely on your recruiter for support and advice, don't you? You need specialist knowledge from the experts.
Here at Fry & Brown, it's safe to say that we know our stuff. With over 15 years' experience each, we've become two of the top recruiters in our specialist sector – and we promise to put our knowledge and expertise to work for you.
2. You always come first
As a small recruitment team, you can expect a highly personal service. We'll always have time for you – because we can be as flexible as you need us to be. And that's certainly not something you get with all recruiters.
You can trust us when we say that we take time to get to know our clients. It really is a win-win, as it means we get to the bottom of your requirements and priorities – and that's the only way to deliver the results you need. Why would you settle for anything less?
3. Focused and committed
As you'll know by now, we place legal professionals within financial services – and that's all we do. We don't dabble with other professions or industries. This niche has our full attention, enabling us to focus 100% of our time on finding the very best talent. We strongly believe this is exactly what you need to get your next appointment right.
As an added bonus, you won't need to worry about getting calls saying 'sorry, your recruiter no longer works here'. We're committed to our work and to you, so you know we'll be there when you need us.
4. Connections, connections, connections
Like we said, we have over 30 years' experience between us. And we've worked with both financial services heavyweights and boutique firms over the years. So whatever your niche, we can meet your needs.
It's only natural that we've made connections along the way. But we don't just keep our established network to ourselves – we put it to work for you, to give you a head start with your search.
5. You're our partner
With Fry & Brown, it's not just about getting the job done – we go the extra mile for you. Over the years we've focused on developing career-long relationships with people. And whether that means finding your perfect in-house role or helping you hire, we want to be your partner from the word go.
We have your best interests at heart and even if we can't help you today, we'll always be on the lookout for opportunities. When we recognise them, you know we'll be in touch. Why? Because it's all about finding the best possible fit, whatever it takes.
How can we help you?
If you have any questions or want to find out more about what we can do for you, feel free to contact us.