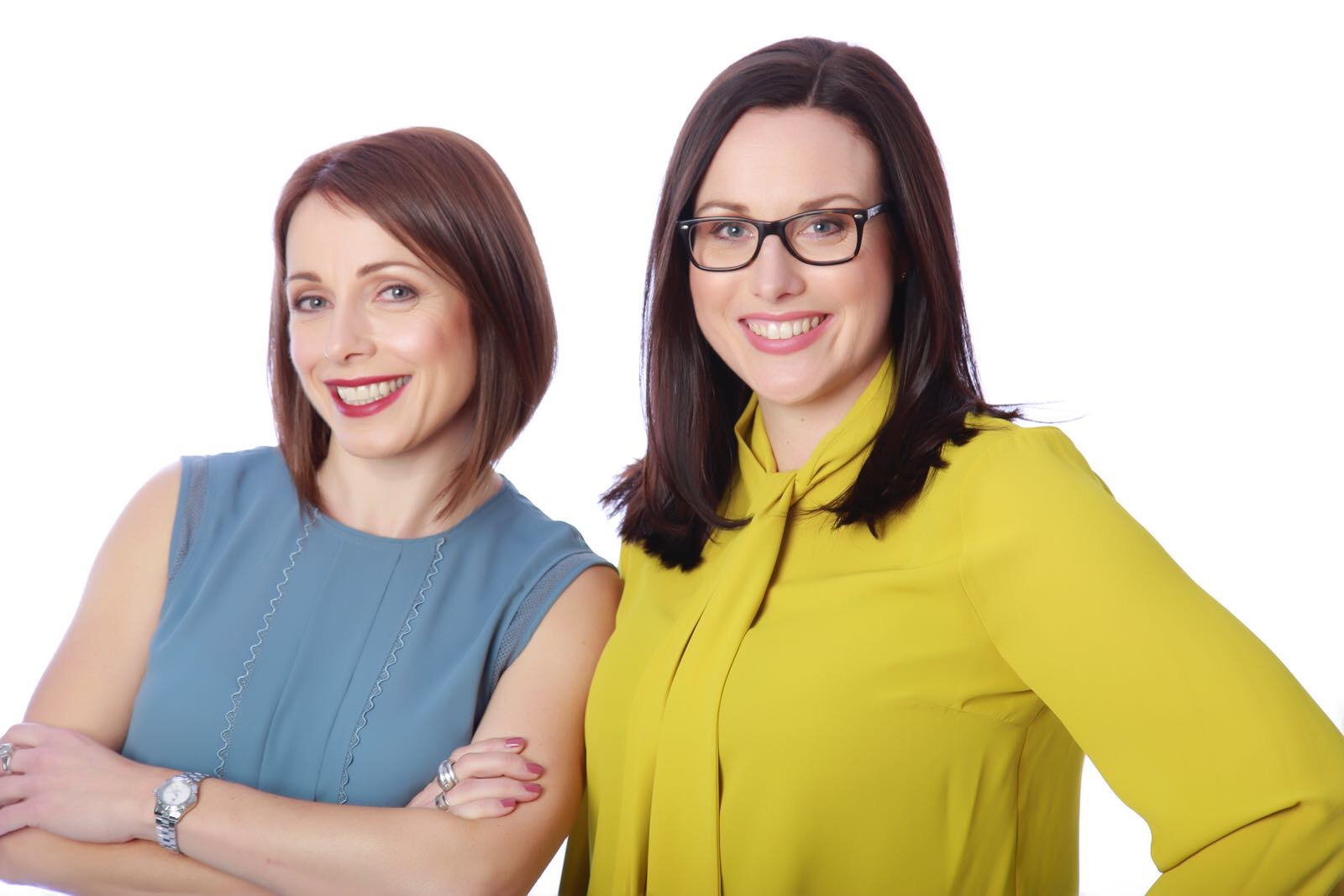 Brexit is keeping us on our toes as much as it is anyone else. For the last 12 months there have been more contract roles than permanent positions, and this is not just because of maternity leaves and sickness cover but is due to companies not being able to commit budget to permanent headcounts. Fewer interim roles are in response to heavy workloads which was previously the case, so we assume that any extra work is being shared out by existing lawyers. It seems that teams working on Brexit are now all in place, or again lawyers are dealing with it as part of their day job. The large UK banks have pretty much stopped hiring altogether and London offices of European banks are mostly hiring for replacement positions. As yet, we haven't seen the mass exodus from London into Europe that we were expecting although many of you with languages or foreign connections have made it clear to us that you would consider working on the continent. Most of the transfers of lawyers into Europe have been internal and their positions in London are rarely backfilled.
Aside from Brexit, the legal recruitment market in the insurance industry remains busy with a fair amount of movement at the senior end which has opened up some vacancies further down the chain. We have seen a surge in junior in-house roles more generally with the start-ups and fin-techs preferring to hire at this level as they expand their teams. It is good to see some roles coming through with more established fin-techs too, where the budget is realistic with the level and responsibilities of the role.
Regulatory, data privacy, technology, commercial, corporate roles are consistently coming through, together with a fair amount of vacancies in the funds/asset management space. Unfortunately, we are seeing very little for banking and capital markets lawyers.
Salaries – now is not the time to be asking for big salary hikes. With the market still uncertain and cost cutting still rife, salary levels in-house are remaining pretty stable with many employers not offering the top of their original salary brackets. Junior private practice lawyers who have benefited from recent hikes in law firm salaries are finding that these are not matched in-house and there is a more than significant drop to be swallowed.
We hope this is useful. Thank you again for your support and please stay in touch.
Follow our LinkedIn Page https://www.linkedin.com/company/fry-brown/ and connect with us https://www.linkedin.com/in/jane-fry-3b36705/ and https://www.linkedin.com/in/tracy-brown-183171b/ to stay updated.
We would be glad to help any friends and colleagues that may be interested in making a move and if you are looking to hire someone yourself in the near future we hope you will remember us.
September 2019