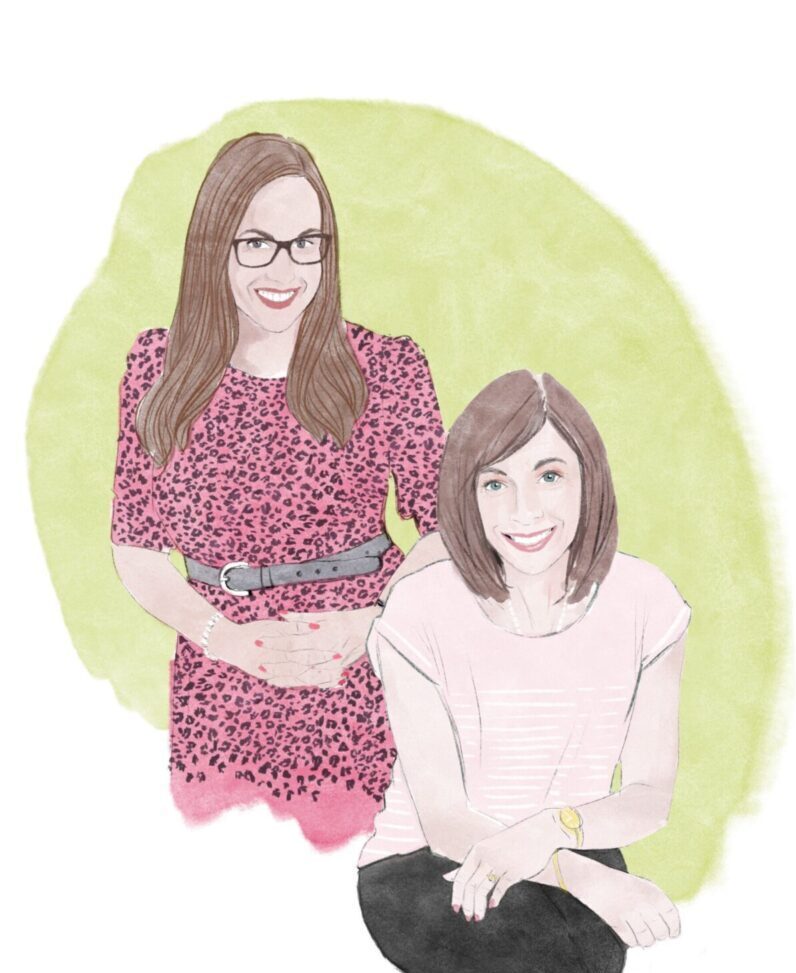 Everyone has been through a lot recently and the recruitment market has also been through a lot. Following an understandably quiet 2020, we were starting to wonder what our next business venture might be! Luckily we have great clients that kept their word and went ahead with hiring the candidates that had been offered and completing interview processes that were already in progress. We heard horror stories of people resigning or leaving only to find their new job offers were pulled, but with lawyers being so incredibly busy still we are pleased to say we didn't have any first hand experience of this. Following the summer, in-house legal recruitment levels gradually picked up and for those who were brave enough to make the jump and start new roles largely remotely, there were financial institutions busy enough to invest in them. For a year or so, there was a reasonably normal recruitment market with the supply and demand for candidates mostly equal. We knew that after years of minimal recruitment activity (due to Brexit as well as Covid) at some point things would really need to pick up but we couldn't have predicted this!
Over the last 6-9 months the market has really gone crazy and although there have been signs of dip at times (and there are certainly concerns in the wider economy), it has not materialised as yet and it looks like we are going to be sticking with a busy market for a while. So what's been happening and what can you expect if you're looking to move in-house now?
Transactional areas are very busy – general lending, capital markets, corporate, M&A etc.
Regulatory lawyers in demand as always – but now it's wholesale banking and wealth as well as retail.
Demand for technology lawyers seems to have eased off – there are definitely the jobs for them still but not so many in financial services, possibly due to a more precarious fintech/start-up market.
Commercial lawyers are still in demand – with complex and high value transaction experience very desirable. But broader general commercial roles are available too with the option of expanding experience into data protection, operations, regulatory, funds and other areas.
Less corporate governance roles – very little in legal risk, board support, corp advisory etc.
ESG is becoming an element of most in-house lawyers roles – however, there are very few roles that purely focus on this, and we know many of you would love to move into this area.
Demand for regulated funds lawyers has picked up – more so than private funds.
Several business roles – either lawyers to be sat with the business providing transactional support, or options for lawyers to move into business and sales roles whilst using their legal skillset.
High demand for junior lawyers – due to the salary increases being paid and hybrid options being made available to keep these lawyers in practice.
More "head of" roles – no obvious reason for it but we've seen an increase in Head of Legal roles, mostly requiring very specific skill sets.
Not much movement at the senior associate (c. 5-10 PQE) level – concerns that legal teams are top heavy due to the difficulty in hiring junior lawyers.
Salaries
Budgets for in-house legal roles remain largely unchanged since the market picked up.
Hiring managers are not surprised to hear that people are looking for top end or over budget.
Whilst the budgets may remain fixed, we are seeing employers increase what they are prepared to pay for top calibre lawyers.
Real discrepancies at the senior in-house lawyer level, as some teams increase internal salaries in line with what they are having to pay new hires and others do not.
Less margin between junior and senior lawyers in-house.
After many years of fairly static figures, in-house salaries do seem to be increasing although certainly not at the rate seen in private practice.
Flexibility
Almost all in-house lawyers now work to a hybrid model – 2-3 days in the office a week.
A few employers are still demanding 5 days in the office – usually for cultural reasons (often start-ups, establishing cultures)
More entirely remote roles – often to combat the salary increase issues and the battle for good regional candidates who are prepared to travel to London for a couple of days.
We hope this is helpful. To keep updated you can follow us on LinkedIn here and search our vacancies here .
Jul 2022