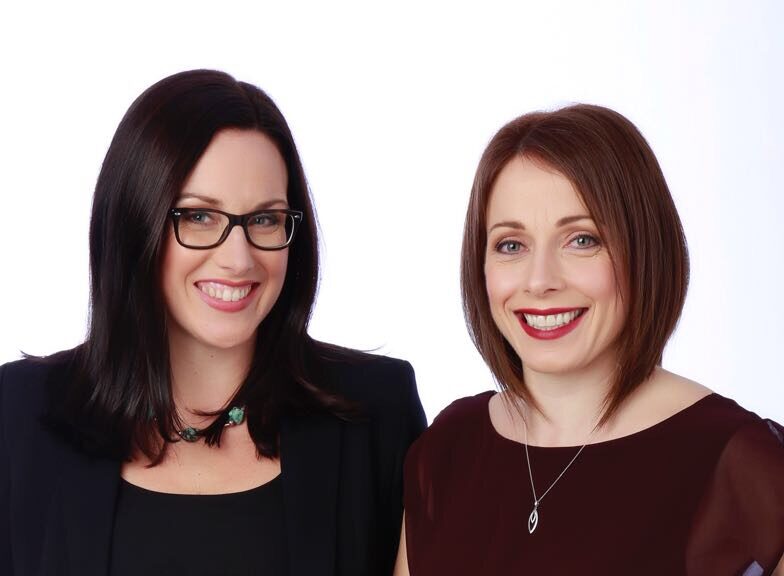 Firstly we are pleased to tell you we are still here! When offices started to close their doors back in March there was an instant freeze on hiring across the board and we saw many of our competitors implement new pay structures and redundancies. I can't lie, we were worried. But Jane and I have both been in recruitment for 20 years now and having been through various economic downturns, the one thing that we have learned is that lawyers are required in bad times as well as good. Knowing that financial institutions are more regulated than ever gave us confidence that at some point the in-house legal recruitment market would bounce back. Although we heard of a few offers falling through, we found that all our lawyers with offers outstanding, and most of those at final interview stages were hired.
Whilst no one was recruiting, we spent our time catching up with senior lawyers and general counsels at as many of the banks, asset managers and insurance companies. They were all telling us the same thing – their lawyers were stretched before the lockdown and with the extra work created by new government initiatives such as mortgage payment holidays, CBILS, BBILS etc. and the COVID-19 policy changes, legal teams were really strained. Most will need to hire at some point, and certainly replace any leavers. But cost-cutting is also inevitable, and the major players with larger legal departments have been encouraged to just spread the workload. Only essential hires for one-off positions were going through and often on fixed term contracts rather than permanent, even though there was a permanent need.
Towards the end of May and during June we started to see some new roles come through, mostly from lesser known organisations with smaller legal departments. Often they just needed an extra pair of hands and the positions were broad and junior, which worked well as employers had plenty of choice from the newly qualified and junior lawyers who weren't being kept on in practice. We also saw many of the roles previously put on hold come back to market as organisations got their working from home policies, practices and technology in place.
And then the summer holidays came! With kids off school and some let-up of the lockdown restrictions it felt like everyone went away, in the UK if they couldn't get abroad. Very little moved forward and nothing new came through. Recruitment is cyclical though and we are used to the quiet summer and things picking up in September. It picked up sooner than we expected, with a variety of senior and junior positions across various areas of law. I wouldn't say we are busy – the market is still relatively quiet, but it is active. The financial services industry is recruiting (although not in bulk) and we are relatively optimistic about the rest of the year and 2021.
So is it a good time to make the move?
Who knows! We're finding that it is very much like the property market at the moment. It is certainly not a normal market. Some people think it is a terrible time to move and others a great time. We understand that people we approach who are not actively looking to move are nervous about having a probation period again with an unknown employer. But some of the opportunities out there are unique, it isn't all fintech, regulatory and data protection anymore. We have roles across litigation, employment, finance, capital markets, retail banking, and insurance. But there is also a lot of competition at the moment, so if you are unsure about an opportunity it is probably worth going along to find out more. And if you're at one of the firms who have already made redundancies or cut pay, why not take control of your career and look now before you are forced to?
Any comments, feedback and suggestions would be welcome as we are always looking to improve. We would be glad to help any friends and colleagues that may be interested in making a move and if you are looking to hire someone yourself in the near future we hope you will remember us.